Book a Motorcycle, Scooter or Bicycle Hire from Bikesbooking.com
Travel with Chris are proud to team up with Bikesbooking.com for all your bike rental needs when you go travelling.
What a great way to see the city or country by renting a bicycle, scooter or motorcycle.  BikesBooking.com compares the prices of 950 rental companies from over 40 countries. With over 50,000 motorcycles, scooters, quads, and bicycles available for booking in more than 2,000 locations around the world. BikesBooking.com provides an alternative to those not wanting to book a car and it is healthier and better for the environment.
If you need to book the cheapest and best accommodation when you are travelling around, Travel with Chris is the best planning and Booking website online. 
For more information on prices and the selection BikesBooking.com has, click one of the BikesBooking.com banners below for the cheapest bike rental.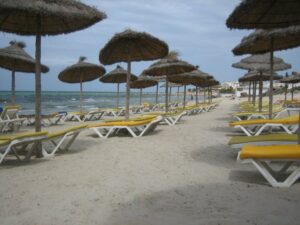 Travelling to Tunisia provides an enthralling experience of a North African nation that skillfully combines a rich cultural tapestry, varied landscapes, and ancient history. Tunis,
Read More »